As a licensed professional counselor from the United States based in Chiang Mai, Thailand, I specialize in Jungian dream analysis for in-depth psychotherapy, while offering situational and relationship counseling for immediate support.
Integrating breathwork and somatic practices when needed, this holistic and embodied approach to counseling is highly effective for treating anxiety, relationship distress, depression, recovery from addiction and trauma, and facilitating deeper levels of psychological and spiritual transformation.
Todd B. Peyton, MA, LPC, has over twenty years of professional experience in a wide range of settings including schools, drug and alcohol treatment centers, corporate consulting, front line crisis intervention, embedded civilian military service, and private practice. In addition, he has received extensive training through individual mentoring relationships in a variety of psychological, yogic, and spiritual lineages. 
In Jungian psychology, Todd was the last analysand of the author and analyst, Robert Johnson; Catholic priest, Aquinas scholar, and Zurich trained analyst, Father Gregory Santos; clinical psychologist and author, Dr. Eduardo Duran; and Venerable Sayado Kyiatisaung of Kyiatisaung Monastery in Thaton, Myanmar where Todd ordained as a Buddhist monk off and on over a period of seven years.  
Todd has further studied Hatha Yoga for over ten years and is currently training to be a certified Kundalini Yoga teacher.
Jungian Dream Therapy
Dreams have long been known to have psychological and spiritual value. Spontaneous, creative, autonomous, and intelligent, dreams know us better than we know ourselves. The intention of dreams is to fulfill and grow our personalities as conscious, balanced, and unique human beings.
Somatic Integration
Traditional wisdom, contemporary scientific research, and common sense recognize the mind and body is a single unity; just differing sides of the same coin.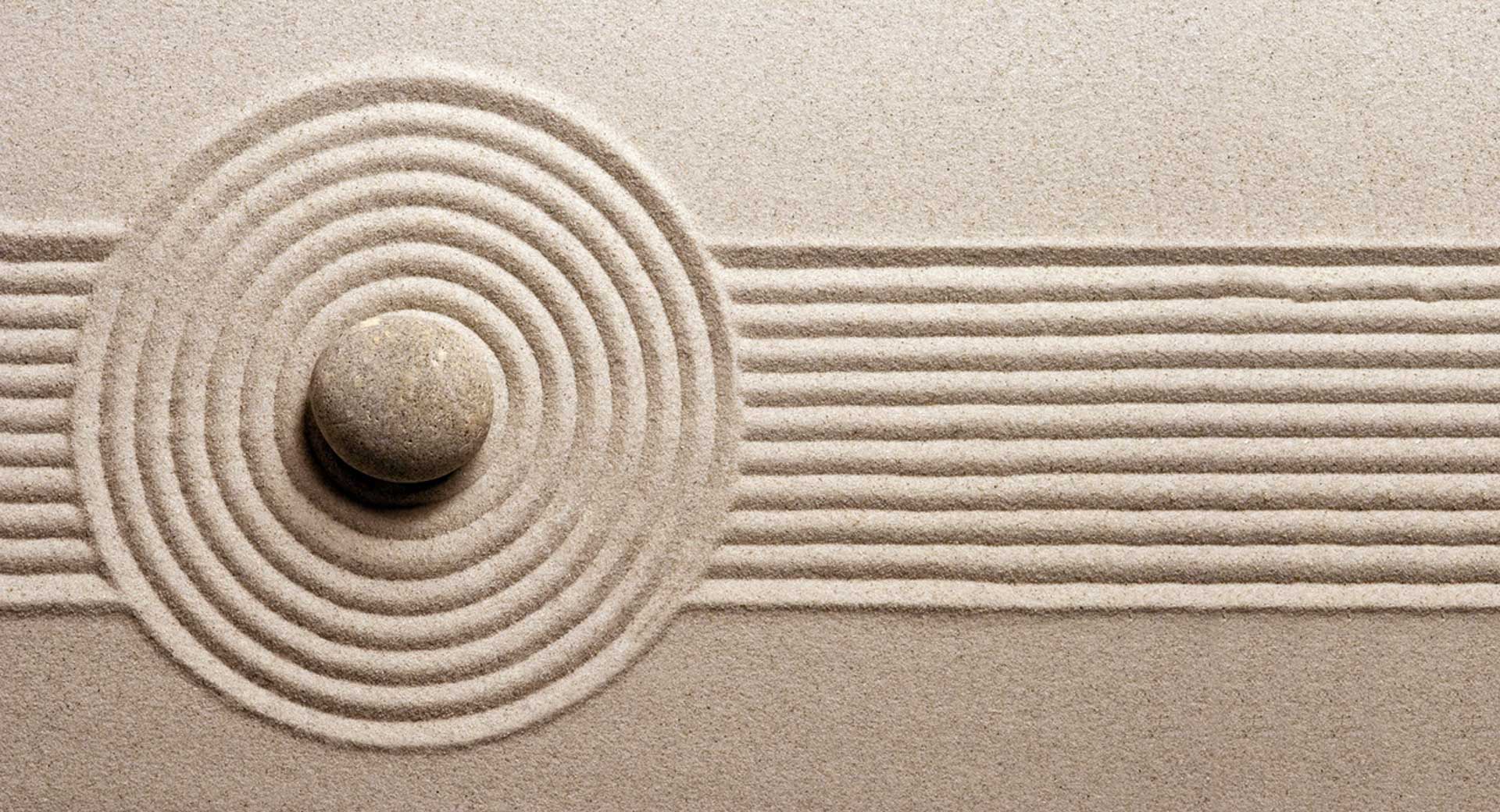 Online International Counseling
Because I am based in Thailand with a license from the United States, I have the flexibility to work with clients worldwide who seek dream analysis, depth work, and integrating somatic, yogic practices.
Having lived in Chiang Mai for close to fourteen years, I understand the tensions and pressures living abroad. Cultural adjustment, navigating relationships, seeking community, and questioning where one 'ought to be' are just a few of the issues that often arise.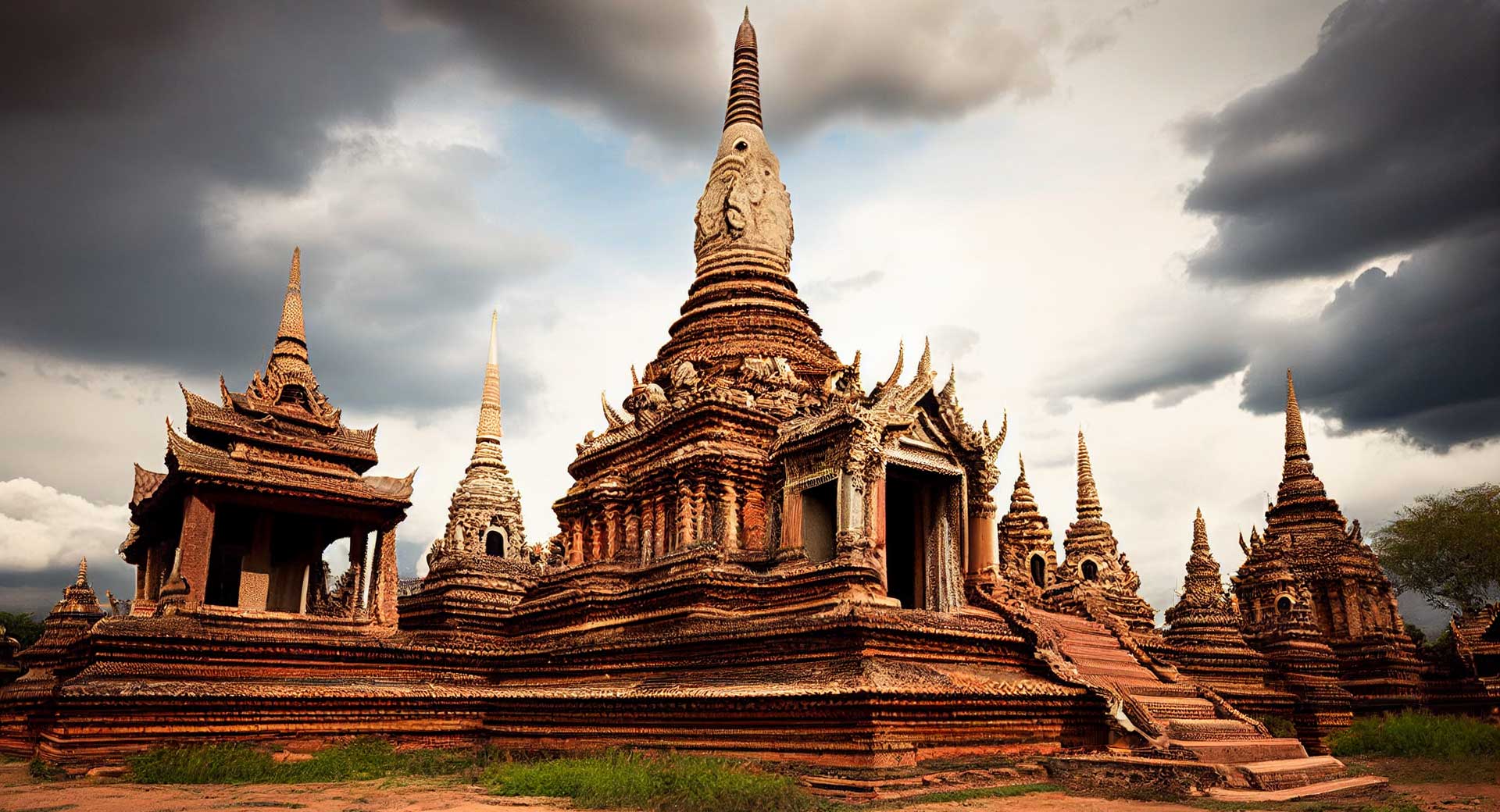 Benefits of Professional Counseling
• Resolve anxiety and depression
• Determine life direction 
• Improve communication 
• Emotional resiliency and balancing
• Cultural Adjustment
• Relationship Stress
Please contact me regarding rates, I have a standard rate but able to negotiate fees appropriate for your situation.
My workshops provide a group learning experience that focuses on a specific topic, whereas a counseling session is a one-on-one interaction between a counselor and a client. Workshops are designed to educate, inspire and provide practical skills for a particular issue or challenge, whereas counseling sessions are more individualized and tailored to address a client's specific mental health needs.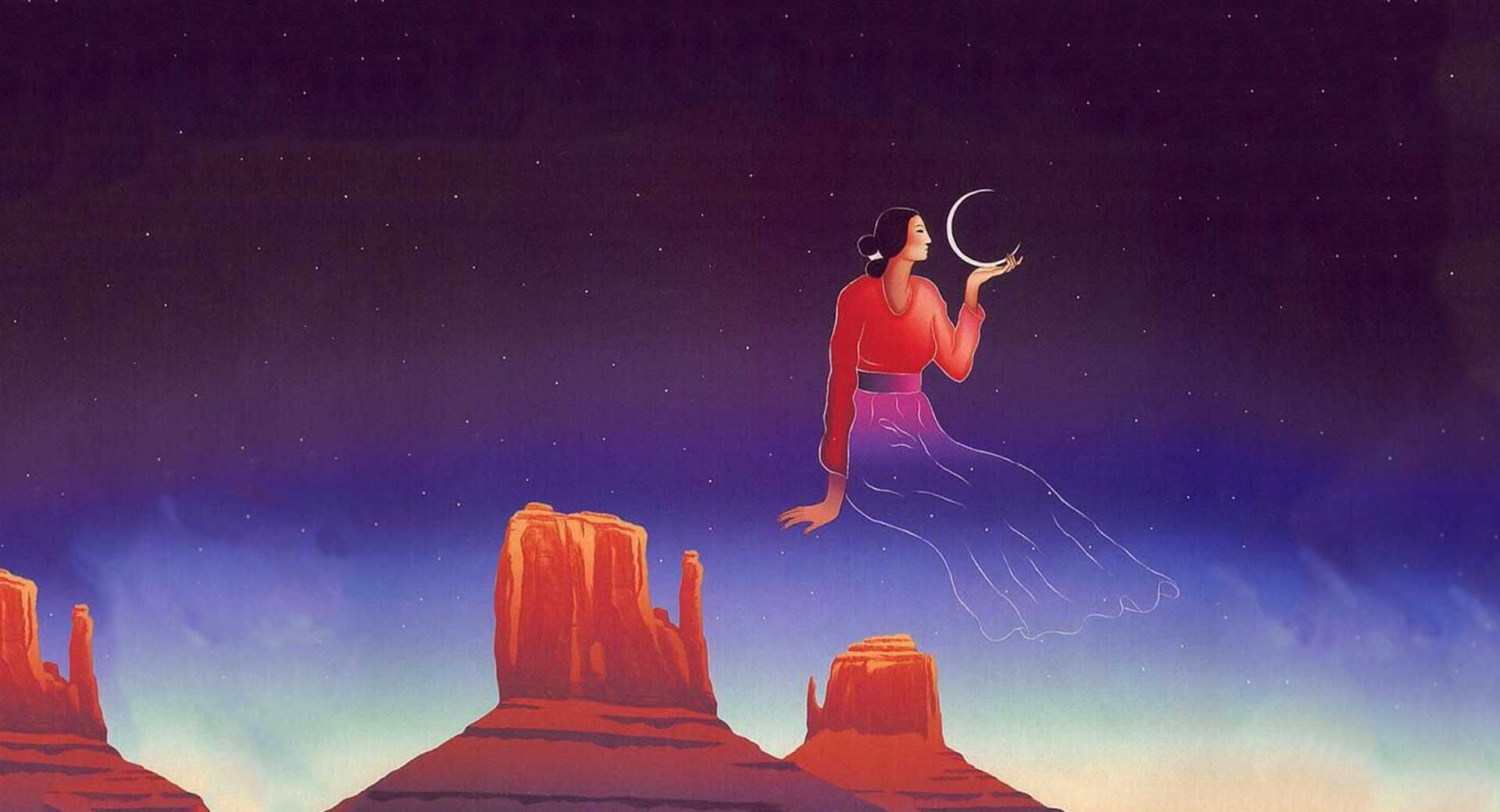 List of Workshops
• Creativity and Conflict 
• Group Process and Dynamics 
• Dreams, Myth and Spirituality 
• Breathwork and Emotional Resiliency
View more for further details of workshops